Since joining the team at
BUCK
full time in March of 2018 I have contributed as a traditional animator, storyboard artist and concept artist on all sorts of projects. Below is a selection of that work.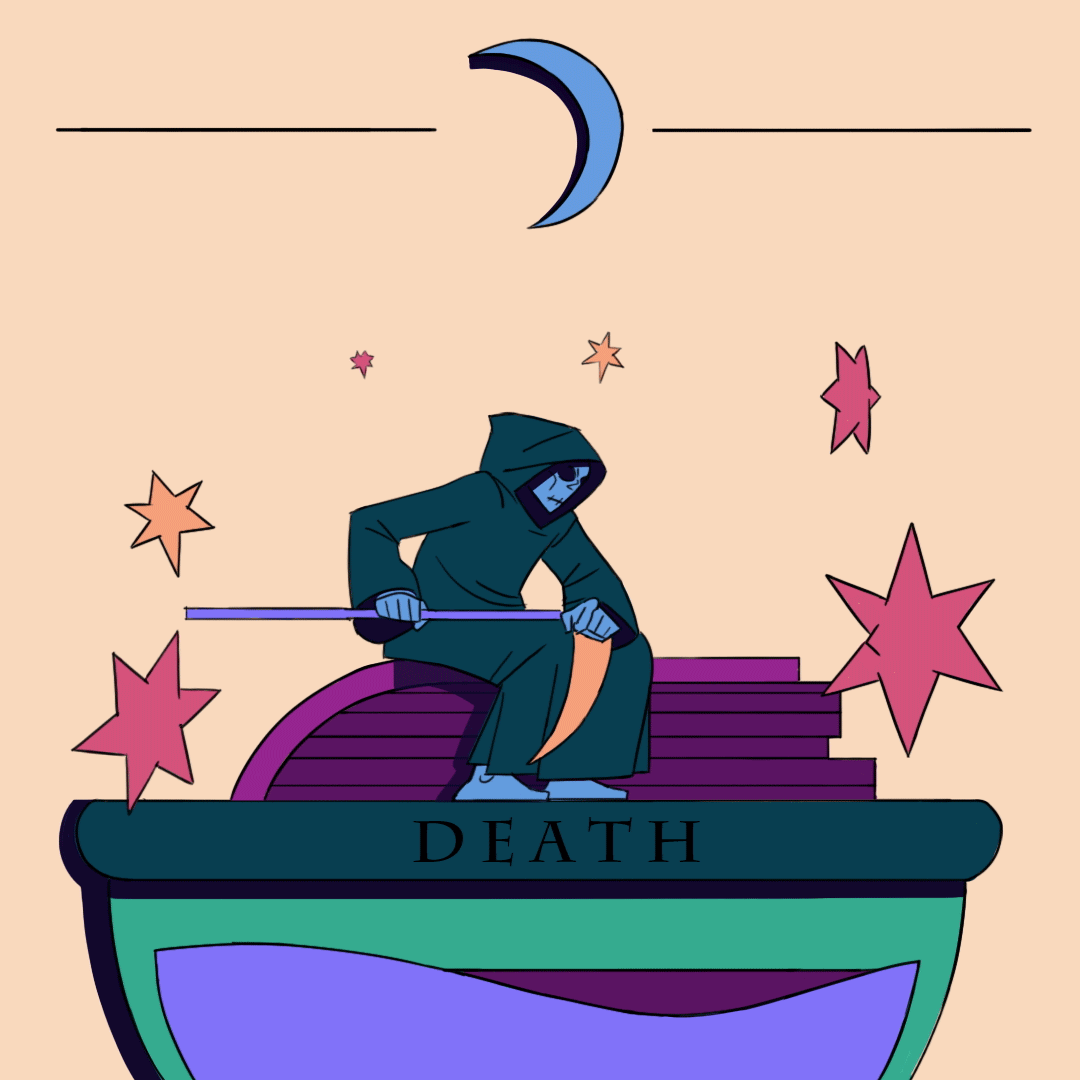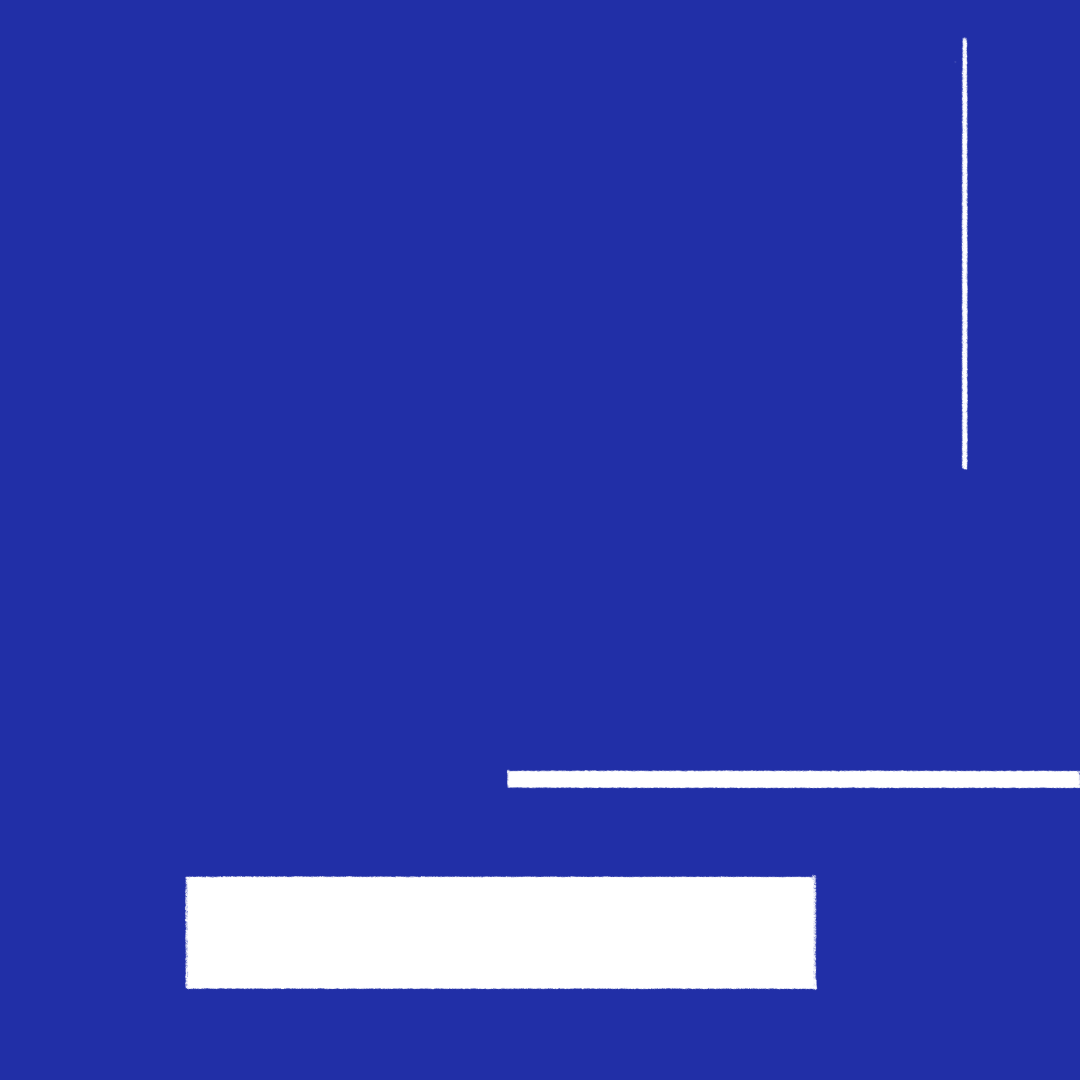 I worked as an animator and animatic artist on this series of spots for Qualcomm. See the other spots and full credits
HERE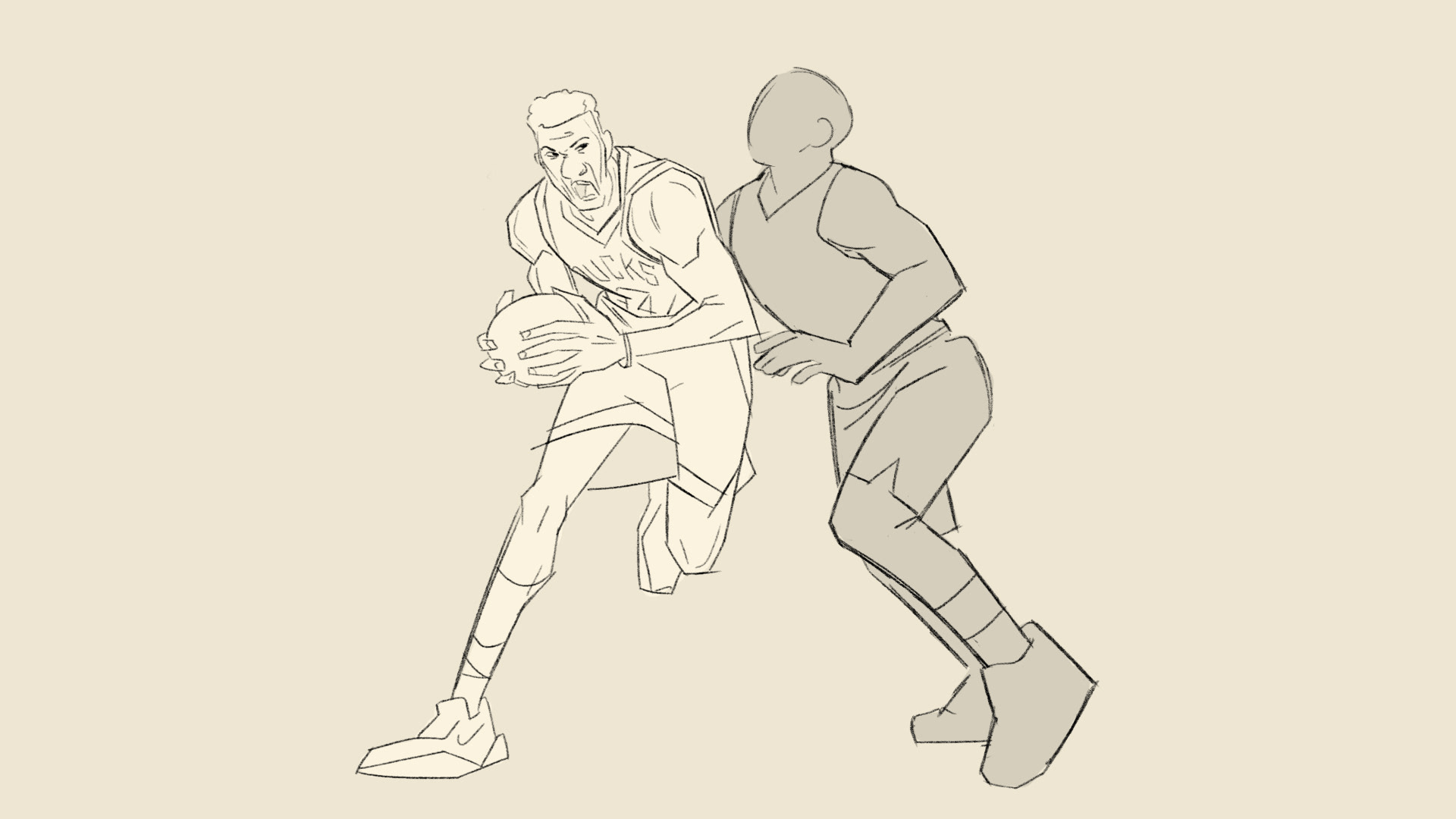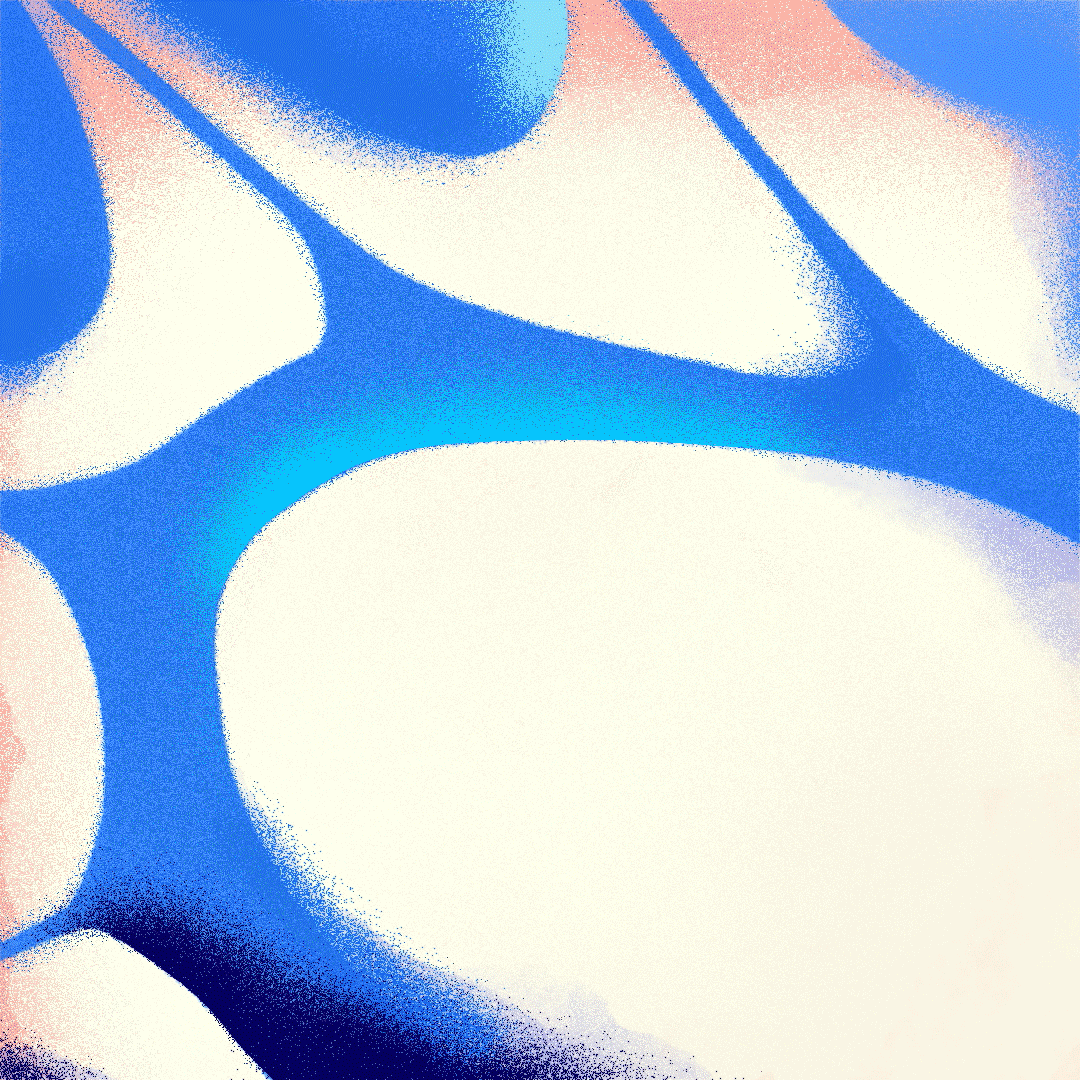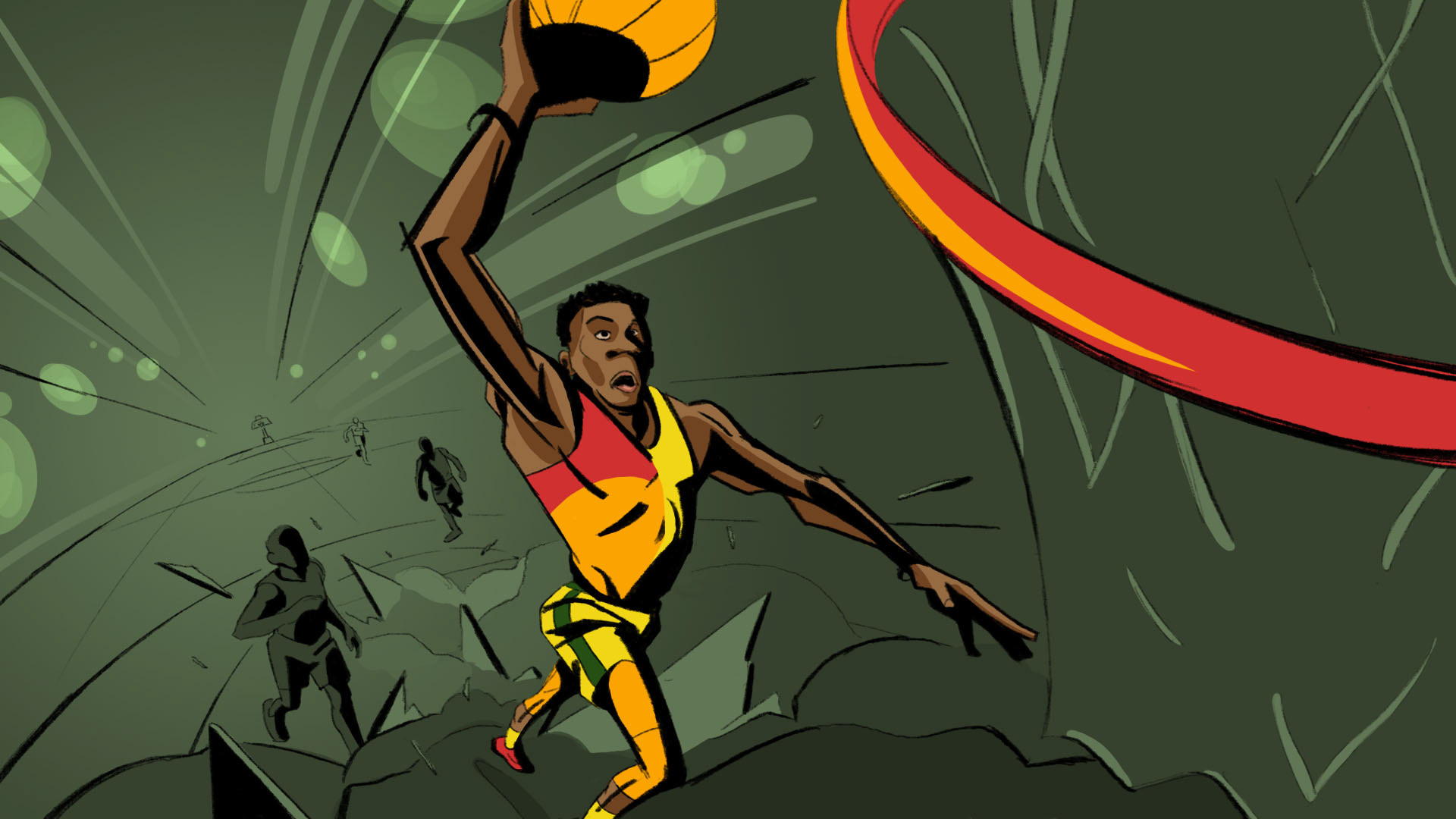 I created the storyboards and animatic along with a few bits of cel animation on this spot for Playstation. See the full credits
HERE
.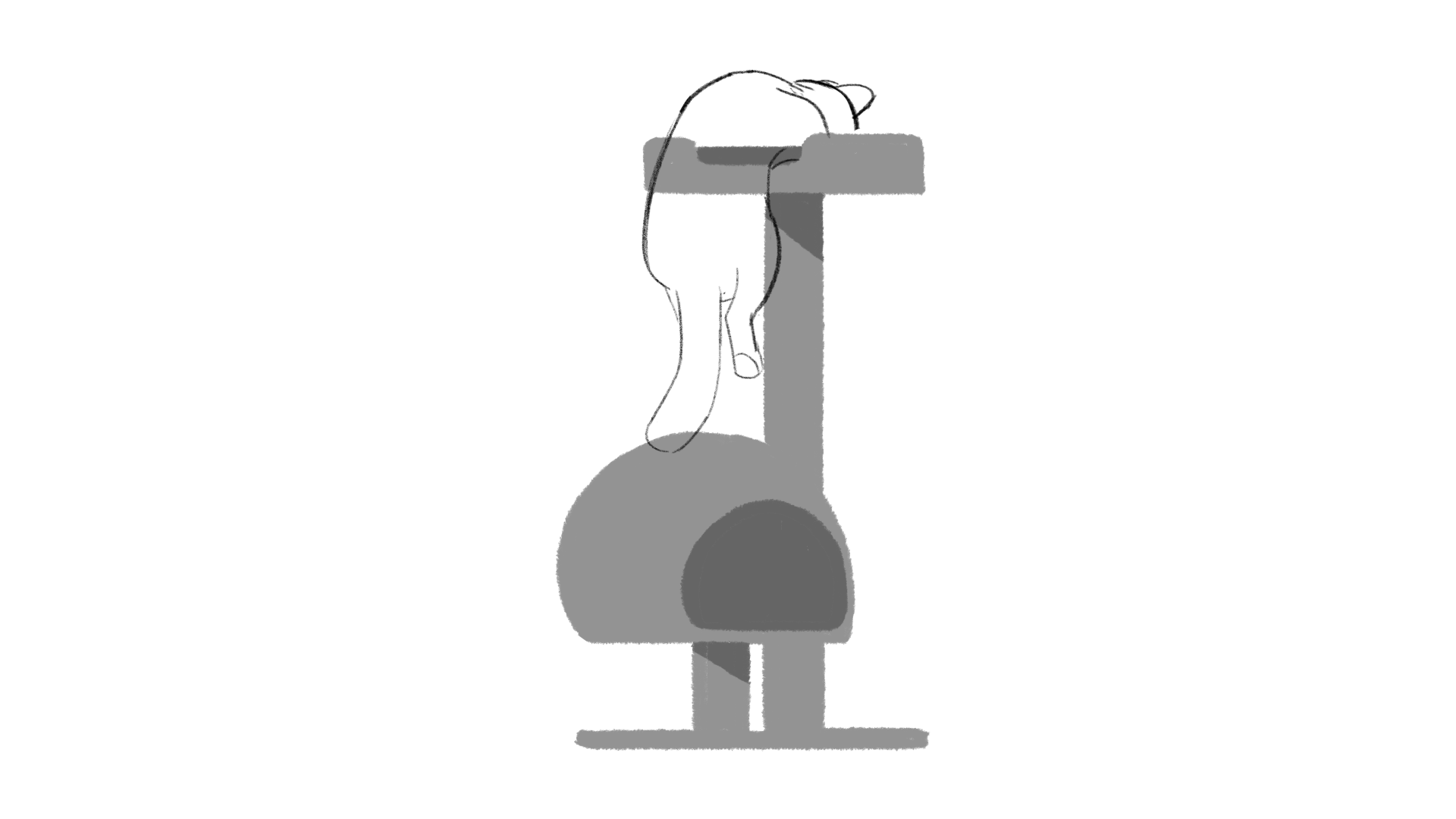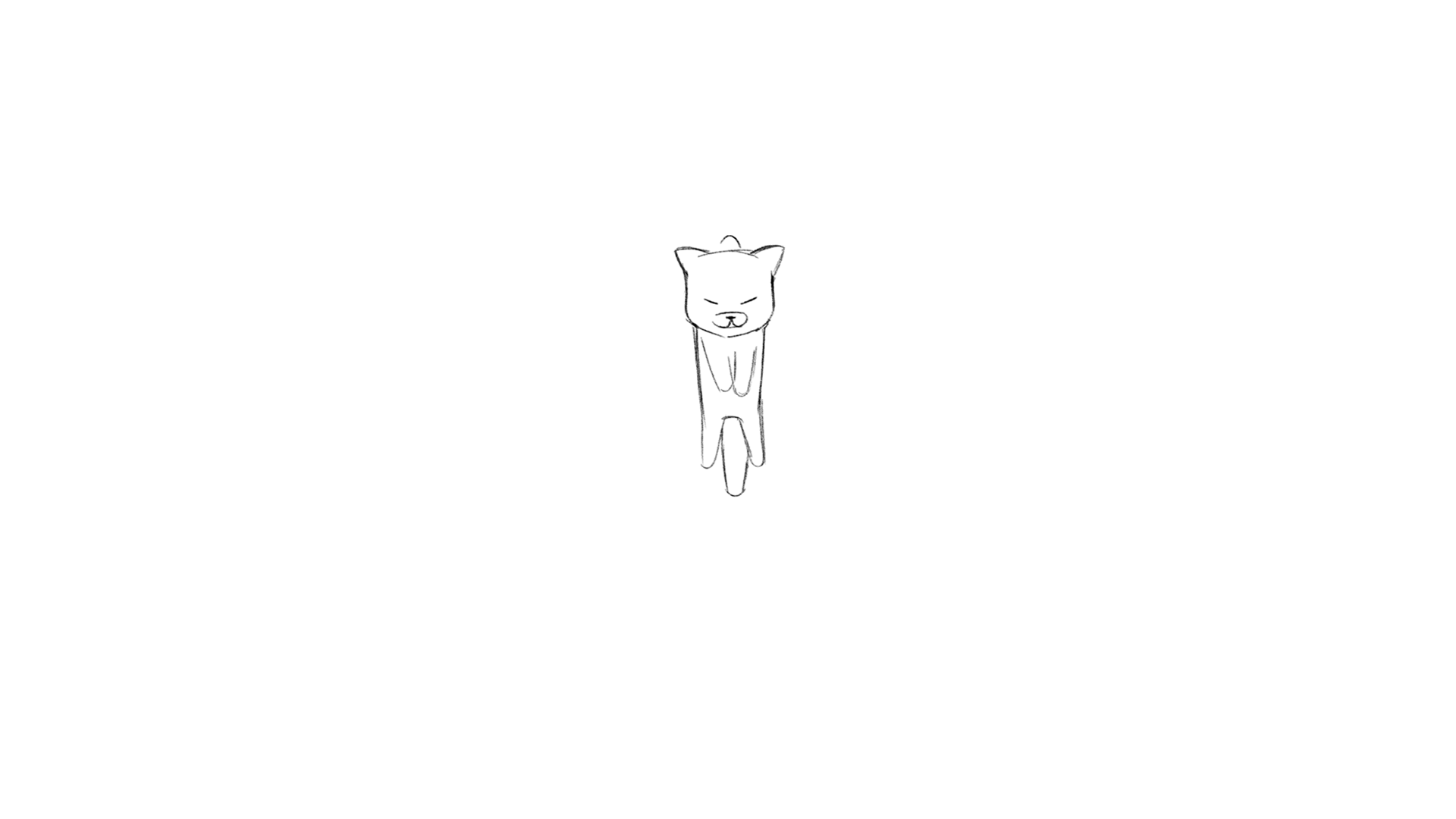 I worked as the lead animator and storyboard artist on this spot for Amazon Music.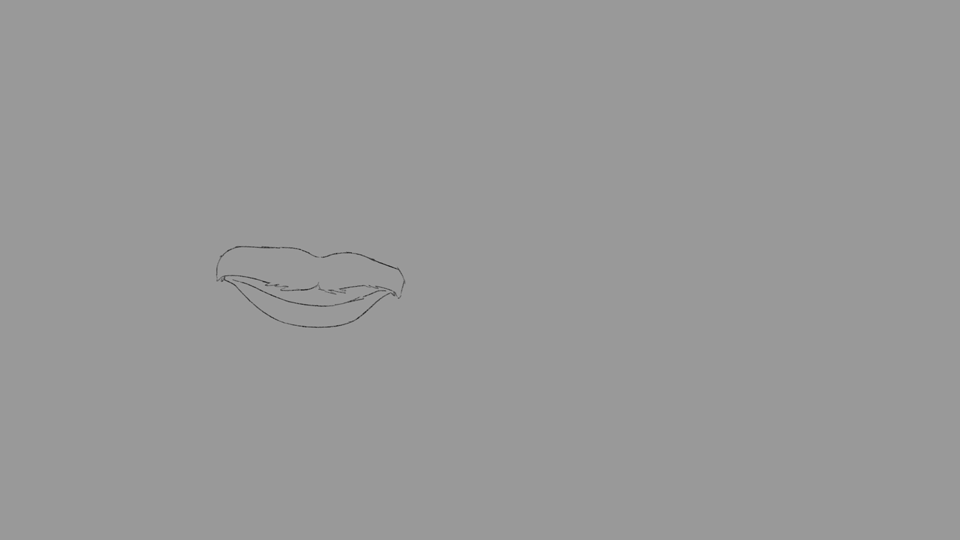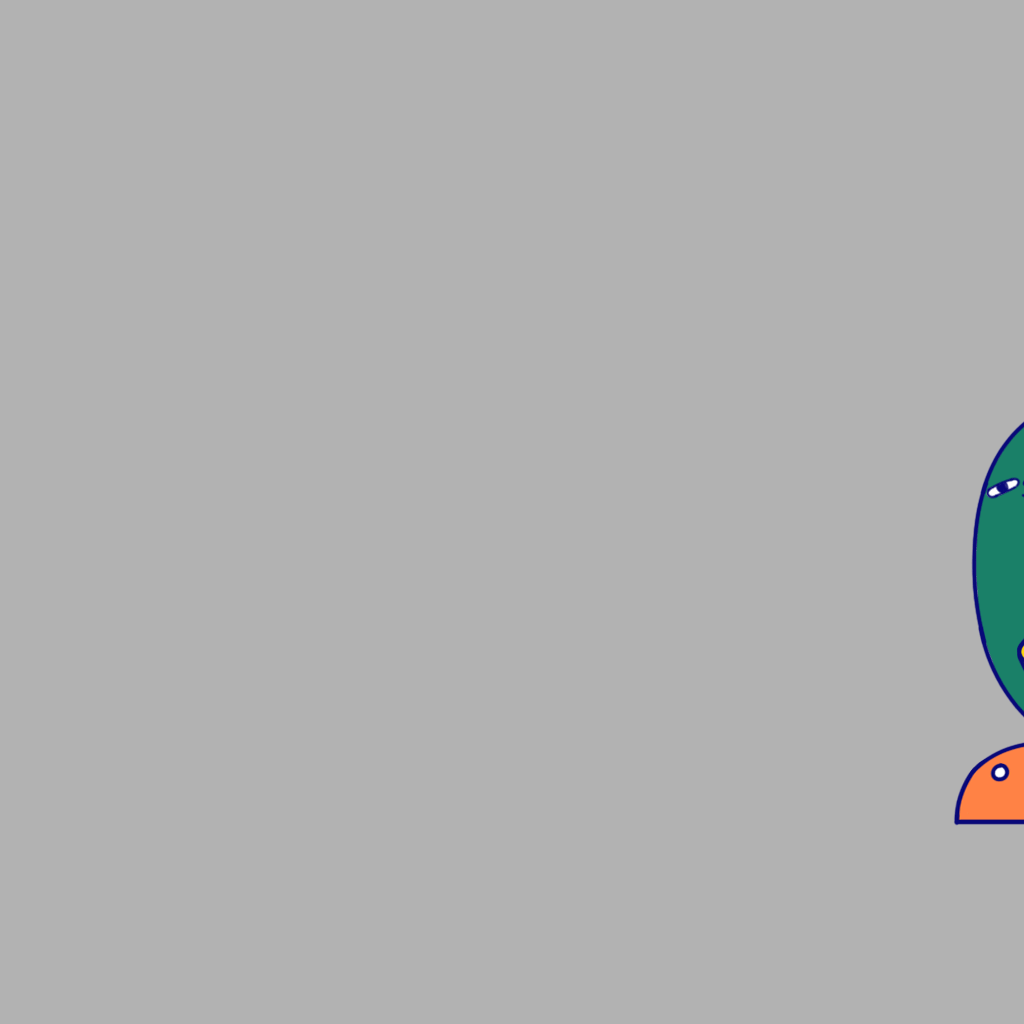 I worked as one of the storyboard artists on this spot for Sherwin Williams. See the full credits
HERE
.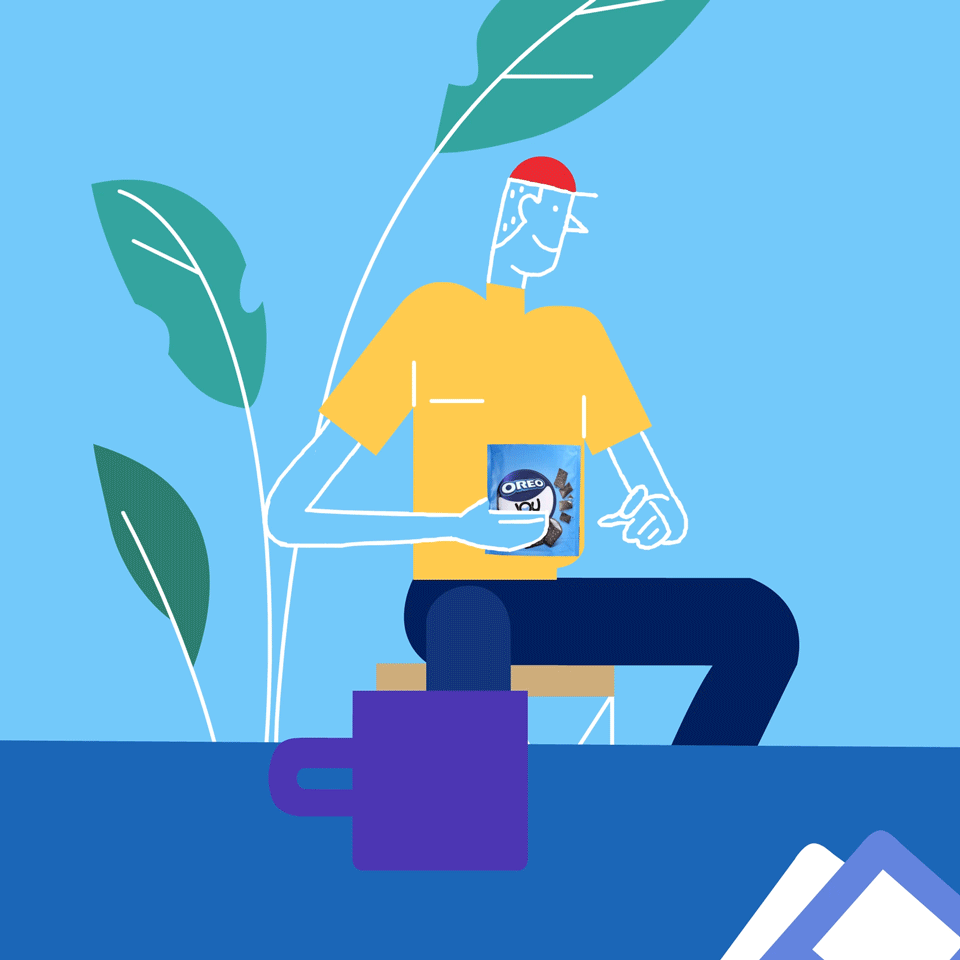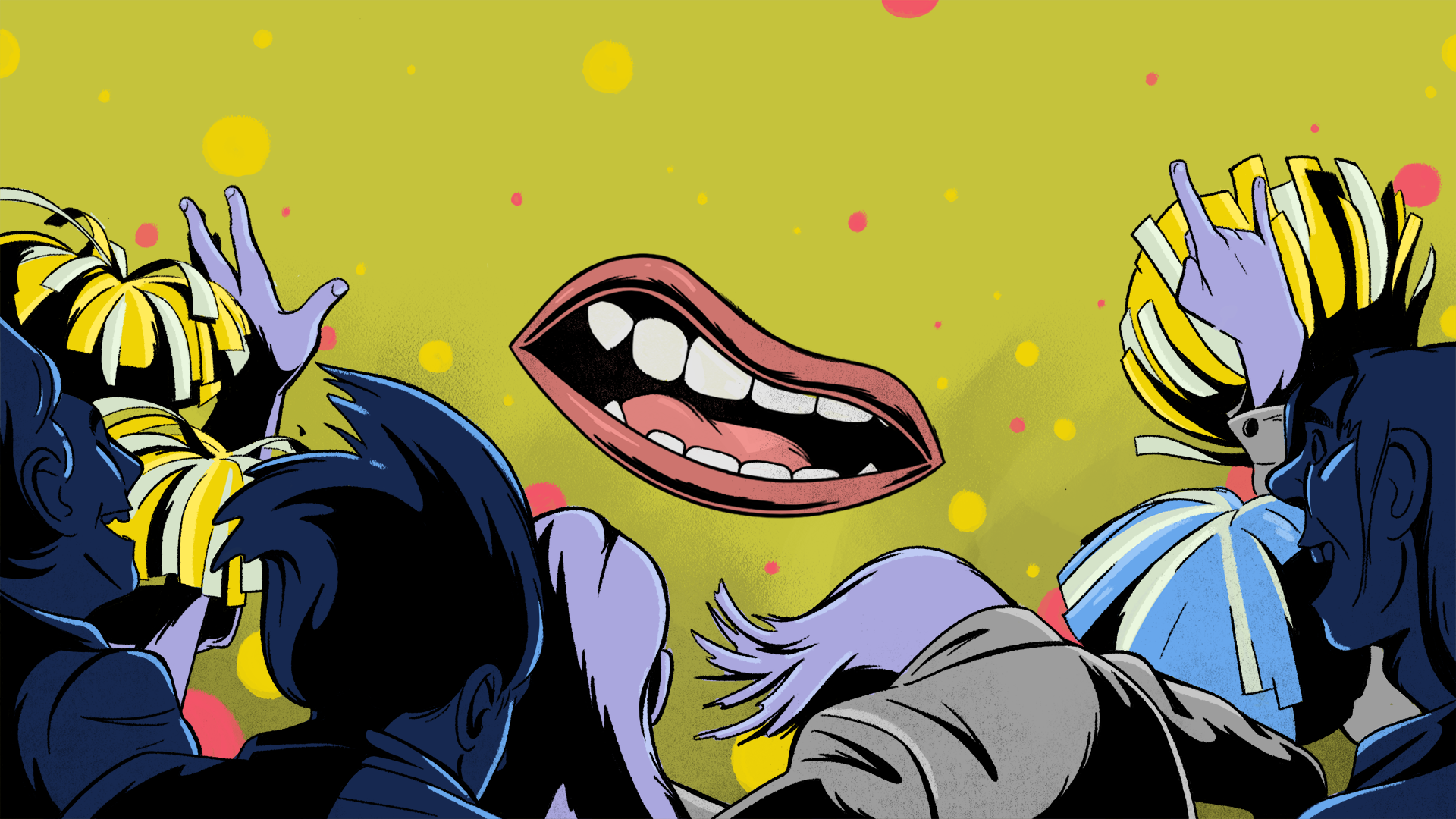 I got the chance to lead a pitch for a series of action packed, over the top Mt Dew spots. The job went to another studio in the end - but I'm still happy with the work we made for it! Above is an animatic for one of the spots. Below are some of my character sketches.